This weekend I decided to work on the half square triangle blocks from Amy Gibson's online quilt class. I love the blocks and half square triangles.
First up on Saturday was the Balkan Star. I love the way it turned out and I think I did a much better job compared to my previous blocks.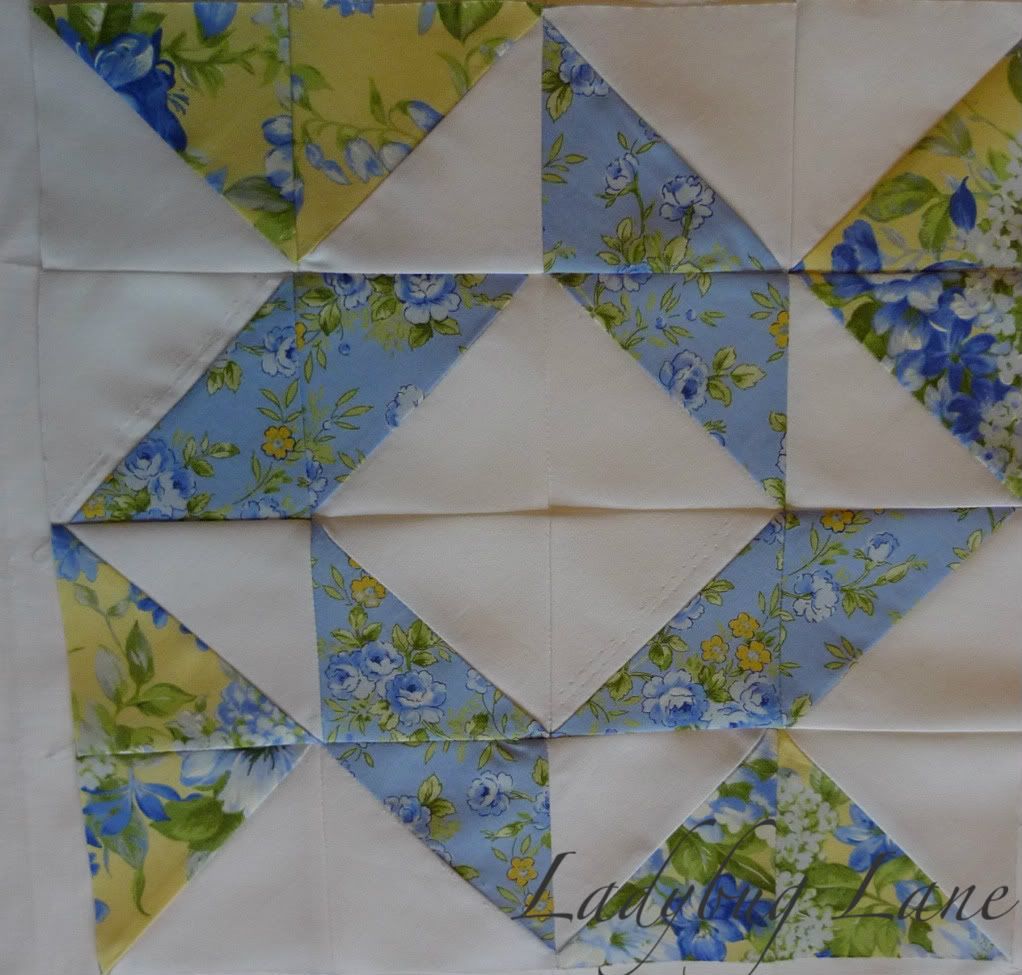 Next up on Sunday was a chunky chevron. I absolutely love chevrons now. The block is just so pleasing and I am thrilled with my fabric choices. For this block I tried starching. I starched before I cut and throughout the process when I felt like I needed it. It was much easier to piece because the fabric was a little bit stiffer.
Now, for all four together:
I am loving this class, if you want to learn a bit about quilting, head on over to Craftsy.com and take the FREE block of the month class.