I hope everyone is having a wonderful day! We are having a great day. Claire went to story time and actually paid attention. Normally she is off playing in the store, but today she sat on the rocking horse and listened to the stories.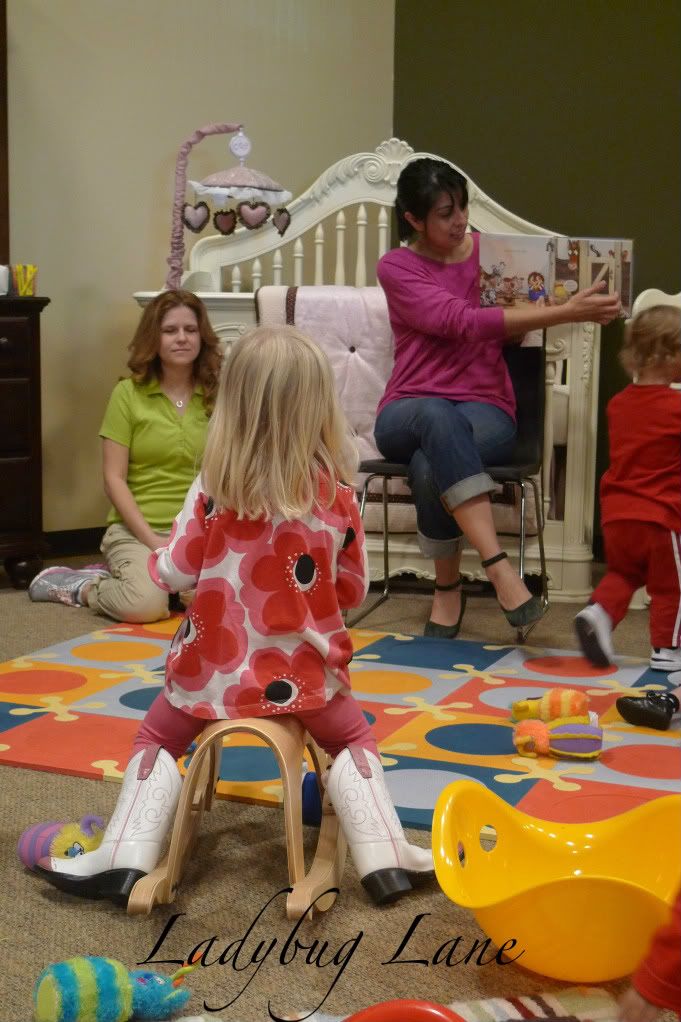 This past weekend Claire had her picture taken at babyearth by Amanda from
Pretty Portraits Photography
. She did a wonderful job and I wanted to share the photo she took of Claire.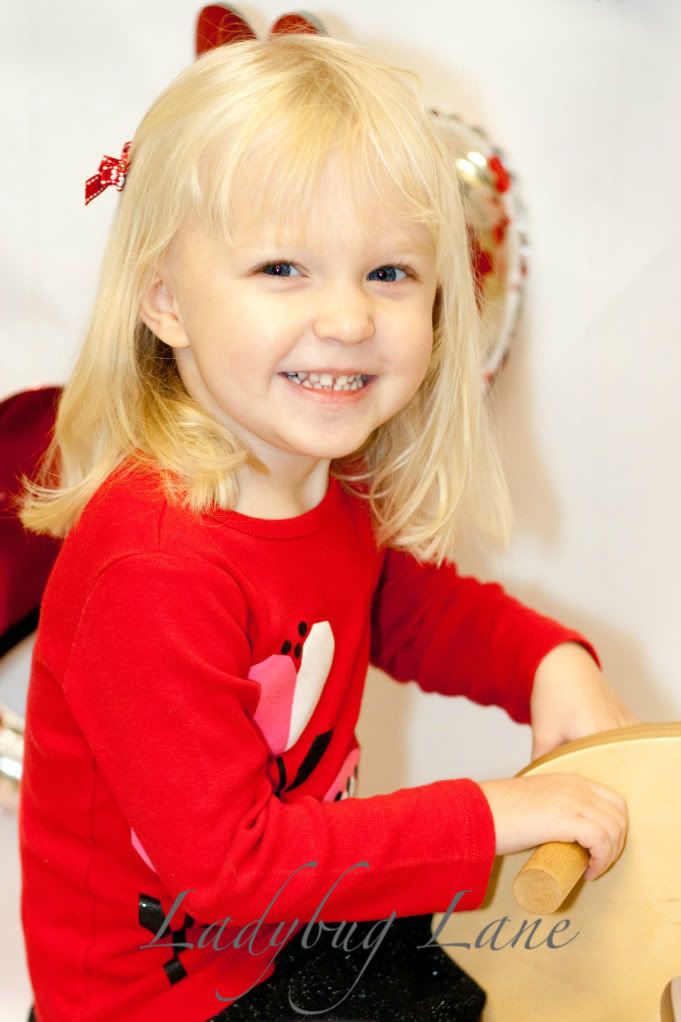 And on Sunday, we got a few little snowflakes. Probably our first and only of the season.