So it is Wednesday again, and I noticed I skipped last week. So what have I done in the past two weeks?
I finished Claire's Cars quilt and it is already on her bed:
I also finished a little mini quilt I hung in my bedroom:
I made a swoon block and now I am unsure of how I am going to proceed. Part of me wants to make it a mini-quilt and hang it on the wall above my bed and part of me wants to make a queen size quilt for my bed. So for now it is just sitting and waiting for me to make a decision.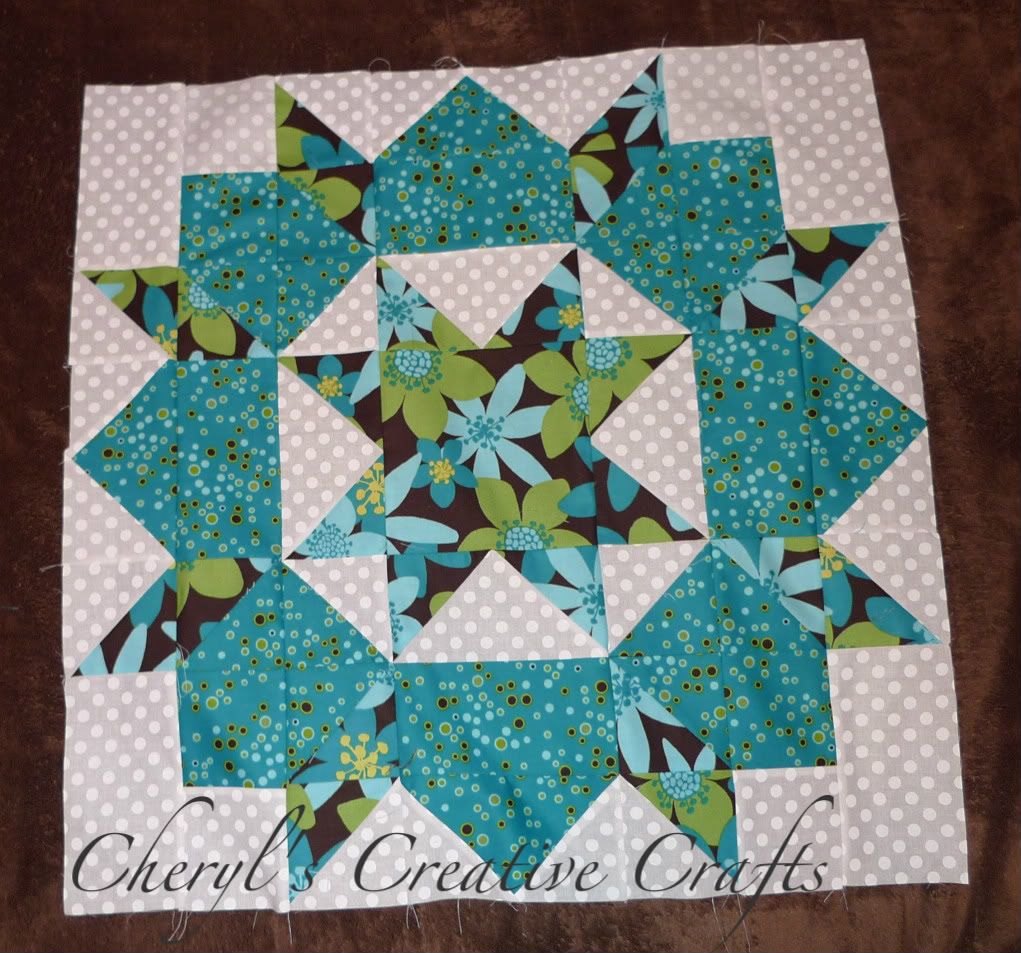 Today I began a mini quilt for:

I am making a growth chart for Claire's room out of the Cars quilt scraps. It is going to be adorable.
So far I have made no progress on my Longhorn T-Shirt Quilt.
I am linking up with: