This week I thought I would be much more motivated, but I have not been. Claire and I are both battling allergies which makes life a little rough around here. Yesterday was particularly bad but we made it through.
Now down to business.
Finished:
My mini: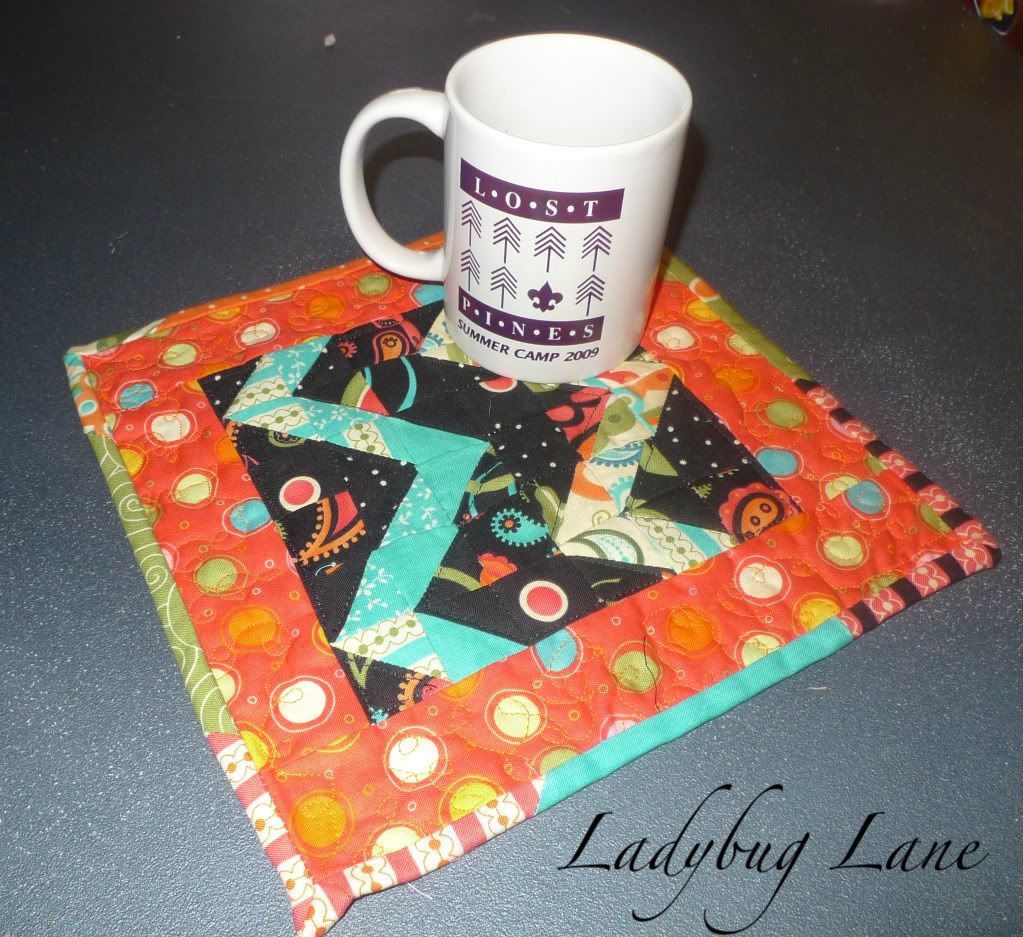 And I finished my March Blocks:
Progress:
UT t-shirt quilt: It is quilted and I am working on the binding.
No Progress:
Growth Chart
I am linking up with: